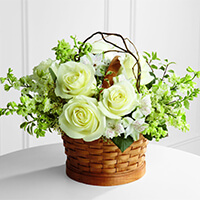 Caryn Goellner & Janet Novak
Words could never be adequate to express our deep sorrow over our loss. But in our hearts, those we love never die. For those that believe, life has not ended but merely changed.
2018-07-13 12:53:58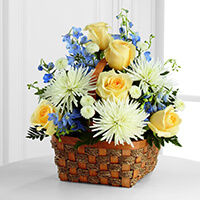 Love Aunt Peg, Jim, Jamie, Rich, Michelle, Ron, Ma
Rita & Family, Wishing you peace to bring comfort, courage to face the days ahead and loving memories to forever hold in your hearts. Our most sincere condolences.
2018-07-11 20:05:42